WiFi & LAN Designed for your business
A Small Business network shouldn't be one-size fits all. Your business is nothing like your neighbors, so why should your network be?
why us?
A modern robust network
Guest Access
Don't mix work & play, your business data should not be mixed with your clients or guests internet traffic. Provide a secure and separate network for guests to connect to.
Security
Modern networks require modern security. Our devices run 24/7 Network level malware and hacking detection to make sure that your data stays safe and accessible
Access
Need wireless coverage for an entire warehouse? Or hardwired connections for maximum security, we can provide everything needed for the perfect network tailored to your business
Coverage
We will use our years of industry experience and specialized instruments to make sure the network we install will provide full coverage throughout your property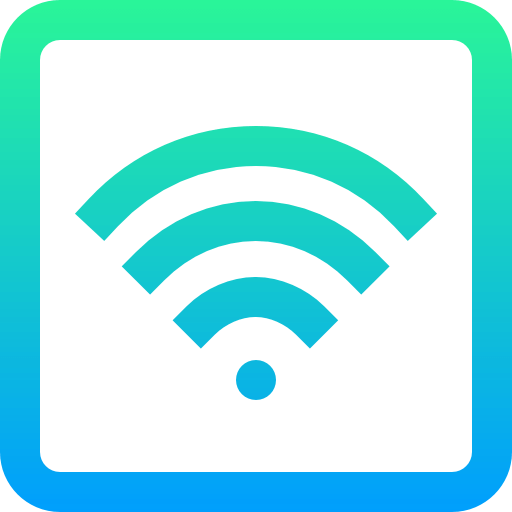 mobile workflow
Wireless network
We make sure that your network can support multiple wireless devices including a separate employee network only for verified company devices
Ultra speed
High speed Networking
For when wireless doesn't "cut" it. We can setup up to 10 & 40 gbps  connections to servers and workstations. Recommended for teams working on remote file-servers (Engineering, Video Production etc.)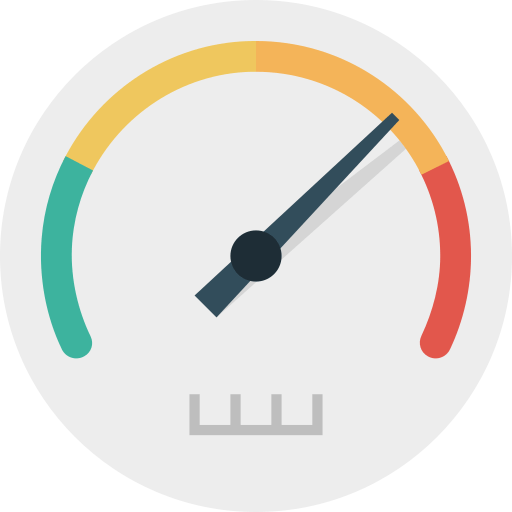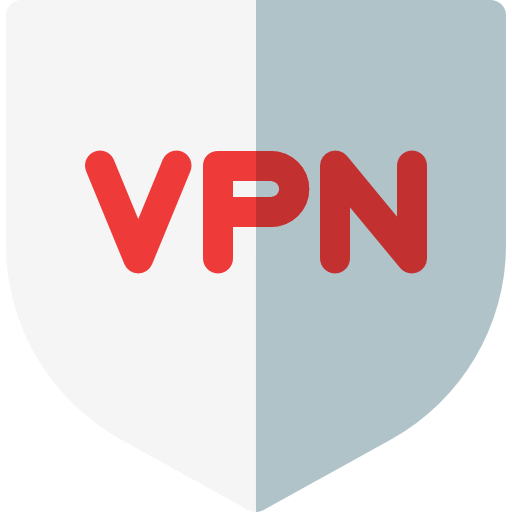 SECURE Remote access
VPN Access
Make sure that remote workers are able to remote in securely without exposing company assets to 3rd parties. An encrypted connection from remote off-site devices ensures that your data cannot be eavesdropped on by bad actors while it is in transit over the internet.
A network for you
We build a custom solution
 Don't know where to start? We are here to help you with every step of your network design. Whether you want a completely new network or just want to upgrade certain parts of an existing network, we can help you to create the perfect fit for your business.