Easy to Customize
Our designers and developers do all the work, all you need to do is provide the content.
Servers: Hosted by us
No middle man. No Commission.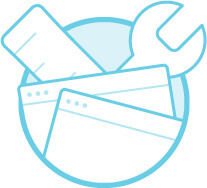 Maintenance
We perform weekly and monthly maintenance to our entire system, making sure our uptime is always at 100%.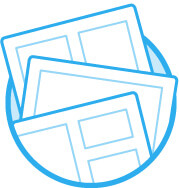 Multiple Layouts
We have multiple layouts and themes available, and whatever your buisness needs are, we can accommodate for them.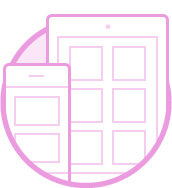 Mobile and Tablet Friendly
Our themes shift fluidly to mobile devices.
ecommerce
With an online store integrated with your business website, you can accept clients orders and payments, making the process smooth for everyone.
Members
A members only area allows you to corner off an area of your site so it is only accessible to paying clients.
Blog
A blog allows you to keep your clients updated on business happenings, post a daily quote or inform clients of future events.