IT Support
Need a quick fix? Not sure how to use that one program? Systems not responding? We can help.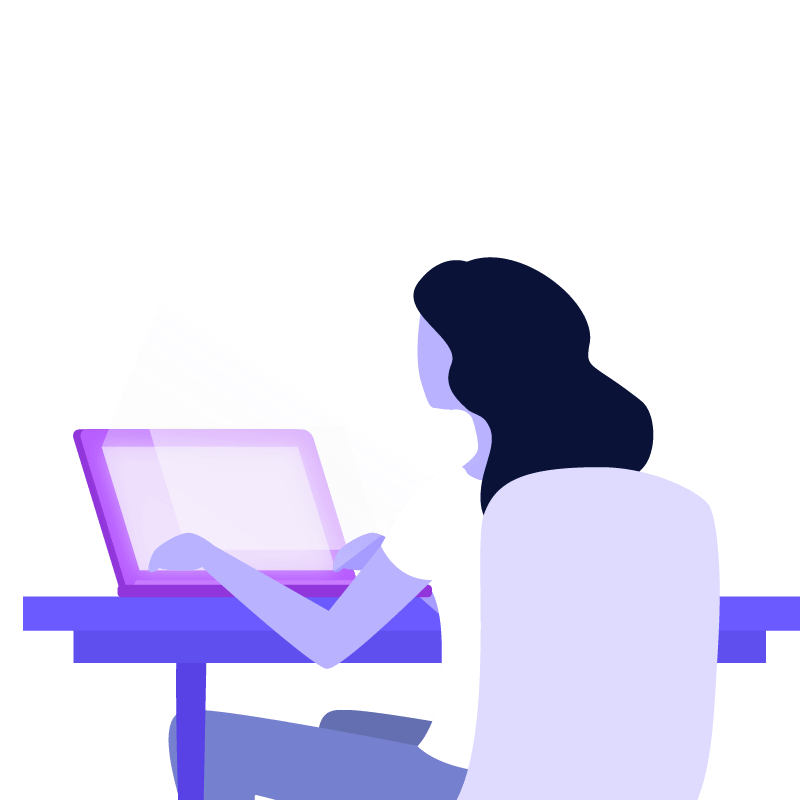 Work wherever life takes you
If today's climate has taught us anything it's that most employee's want the opportunity to work from home. If you have had requests for employees to work from home; reach out, it may be more affordable then you think to setup a full bring your own device program while still keeping company information safe.

FIT FOR you
Like every service we provide, our IT solutions aren't one size fits all. Reach out to us and we will show you what a custom tailored technology plan will do for you.

Synchronize
With over 4 unique options for file storage, we can find the perfect solution for your budget and needs.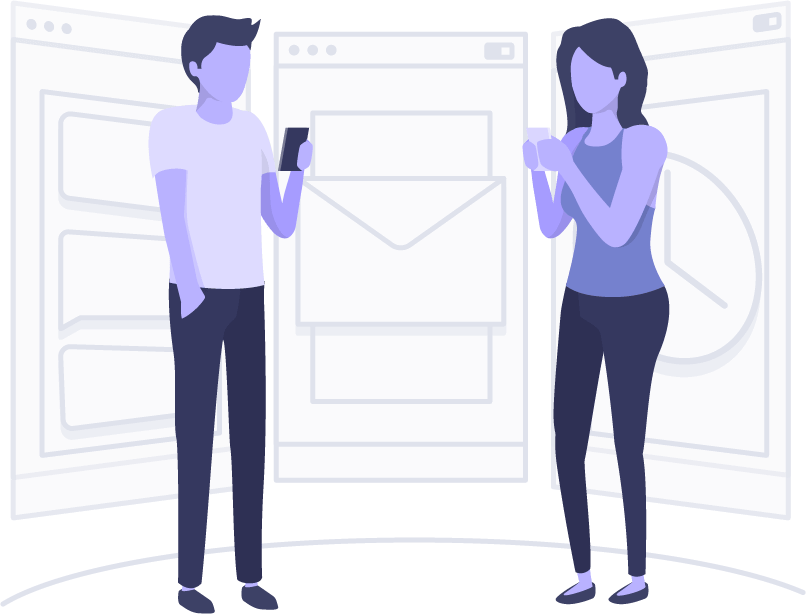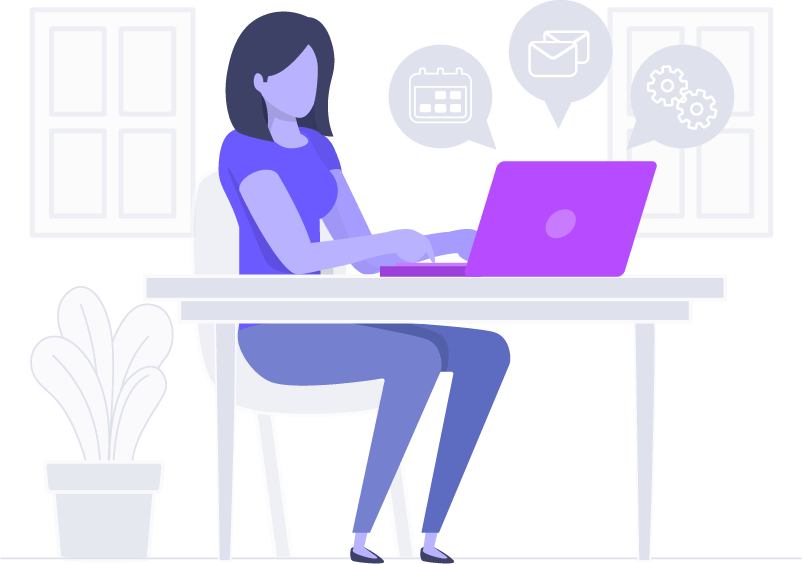 Support wherever you are
We know that IT support isn't always as easy as a phone call. We use remote management tools as well the ability to meet you onsite to make sure that whatever your IT problem is we will fix it in the fastest time possible.

Responsive support
We have available 24/7 Remote and On-Site support to give you piece of mind that support is only a call away!

Ticket based support
We use world-class ticketing systems to make sure that you know the status of your support request at all times.
Whatever your needs we are available to discuss options.
Seriously. Whether you have a shoe-string budget, infinite budget or something right in the middle, we want to hear from you. Most of our clients are surprised by the affordability of our services. If we aren't right for your business we will be sure to point you in the direction of someone who is.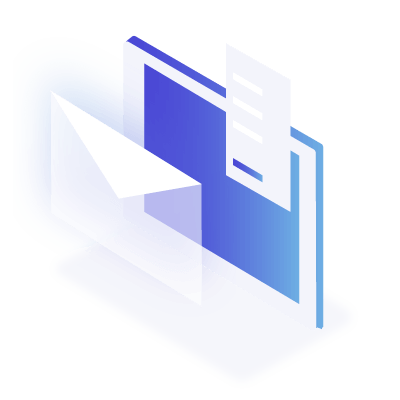 Included 8×7 support
We can always be reached by phone or chat 9-5 every day of the week to make sure that your business operates with the least amount of downtime it can. Need more coverage? No problem. We can figure out a support plan that will keep your business going any time you need.