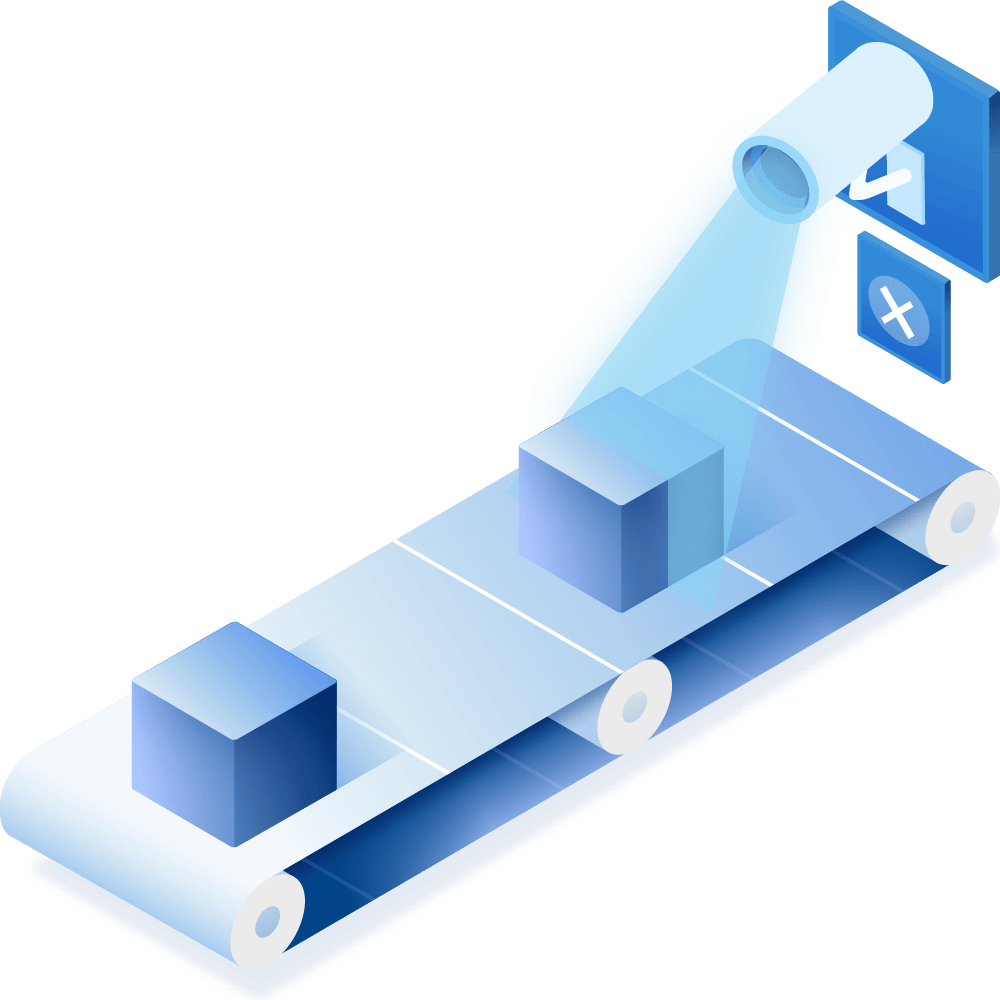 Secure remote access
Access our system through the available app remotely or onsite. Available two factor authentication ensures only you have access to your video footage.

Employee Access
Verify all times that employees enter/exit secure locations or entire building. Limit building access to only work hours for non-manegerial positions

Available 24/7 Support
Complementary 8×7 support or available 24/7 support means you can have piece of mind knowing help is only a call or email away.
Industries
We provide solutions that can meet various high-security environments